Lights...Camera...Action!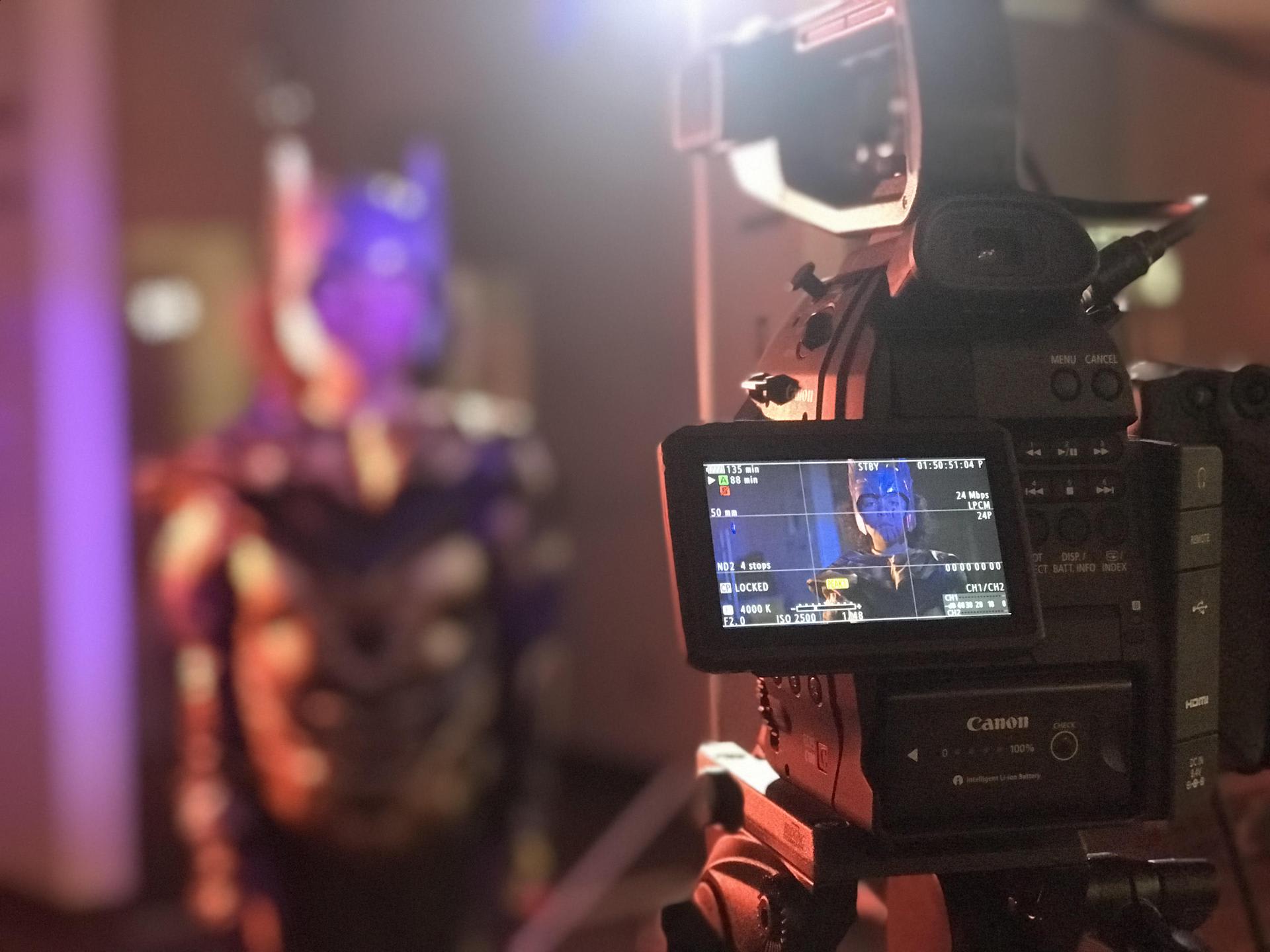 From on-camera interviews to 7-minute shorts, film and video production highlights the collaboration, creativity, commitment, and innovative thinking that makes an education at Mulgrave so special.
Starting with co-curricular programmes in Junior School, students learn the fundamentals of story structure, character development, and visual storytelling through short skits. Middle School students further develop their technical skills through the Young Moviemakers LEAP elective and eventually take those skills into the production of short films in a Grade 10 elective course. Diploma Programme Film (G11 and 12) allows students to study the history and theory behind filmmaking in addition to honing their technical skills and expertise in selected production roles.
Many Mulgrave alumni have gone on to pursue film, producing award-winning short films, working on local productions, and studying at prestigious institutions such as Ryerson, Chapman, and NYU.
All students in Grades 7-12 can get in on the action with the Mulgrave-hosted ZOOM 48-Hour Film Festival, now in its 19th year. Recognised as one of the most popular student film competitions in the province, ZOOM consistently garners more than 100 entries every year from across BC. Last year, the festival awarded over $130,000 in prizes including equipment, scholarships, and work experience opportunities thanks to the generous support of sponsors like Vancouver Film School, Young Moviemakers, Capilano University, and New Image College.
The deadline to register for ZOOM is Tuesday, October 22nd, so be sure to check out all the details here.